Some years ago I did a model for the Sol Biance for some surface designing experiments using an finite elements simulator.
Aside from the design aspect, the simulator would allow me to do volumetric calculation and other structural optimization as well as e.g. hydrodynamic/airflow simulations.
It's not your ordinary 3D program. It requires math definitions (parametric coding, e.g. mathematical expression) instead of vertexes etc.
Needless to say the Sol Biance is one of my favorite ships, hence, my choice for the test.
front, dynamic surface tiling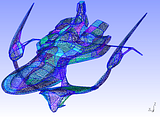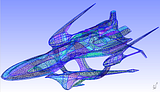 somewhat different surface tiling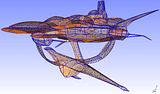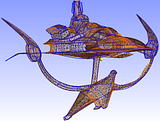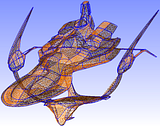 simplified view without surface structure, rotating view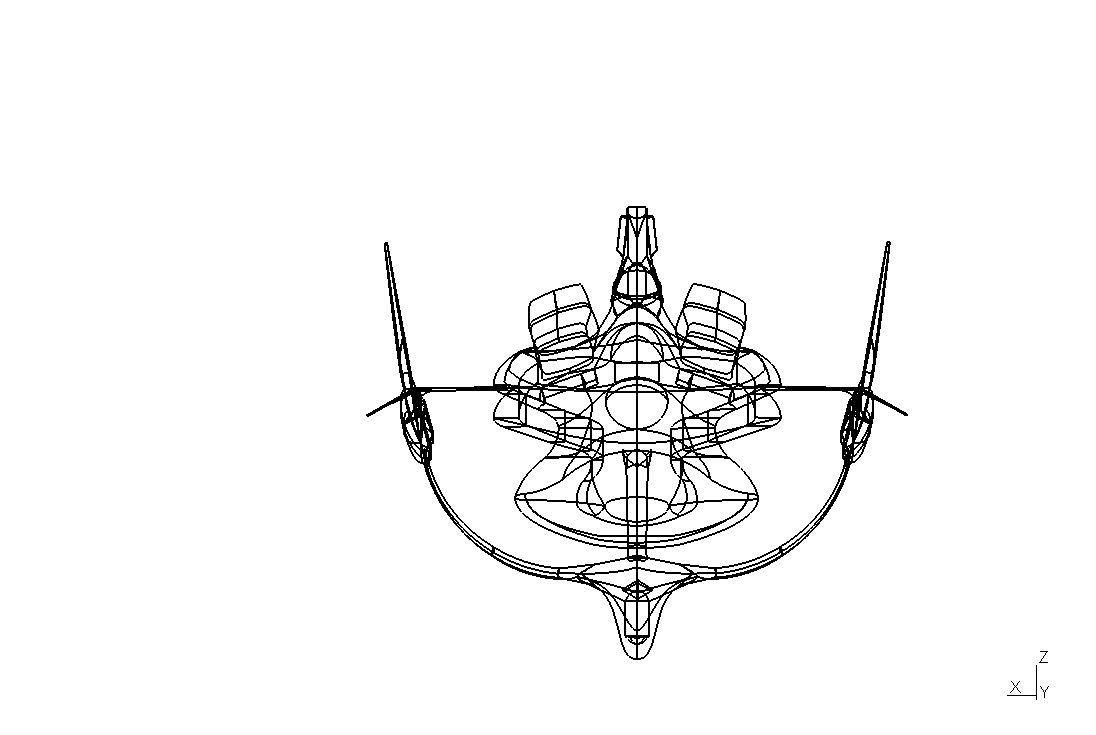 exported model with some export errors